07.-10.09.18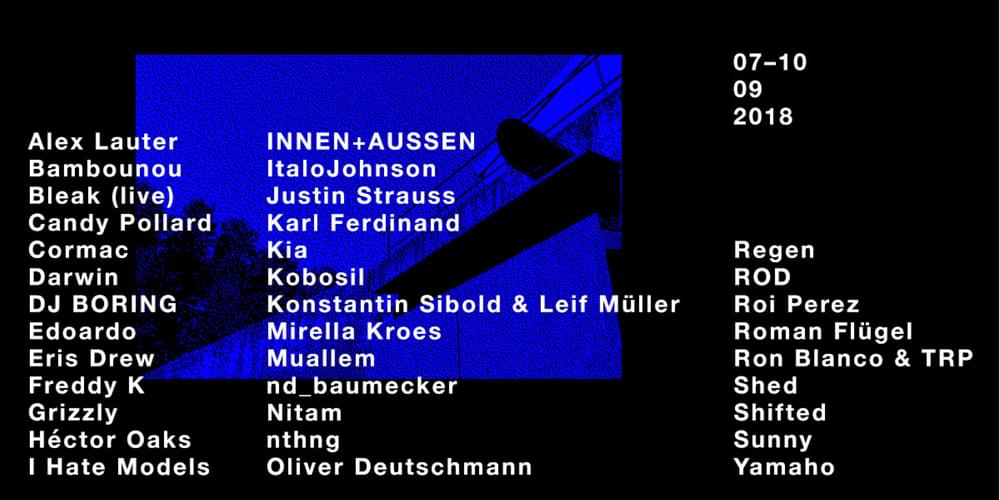 HER DAMIT - Festival 2018

07.-10.09.18 in Brandenburg, Bunkeranlage Freudenberg
Tickets for HER DAMIT - Festival 2018
Brandenburg
---
Information
HER DAMIT is an intricate techno music festival held near Berlin. Ex-industrial backdrops, dense woods and an intimate atmosphere ramp up the intensity, while brining techno-lovers together from all over Europe. The music takes center stage.
Extraordinary locations are always the venue of choice, since 2017 the bunkers of Freudenberg. Playing with what makes those spaces so unique – to emphasize, to accentuate or to deliberately contrast them, that is the idea behind. Reviving spaces and making them experienceable in a whole new way.
Redefining the own concept and keeping the intimate and unique character with it´s very special vibe is more important than captivating sales, therefore the number of visitors is limited.